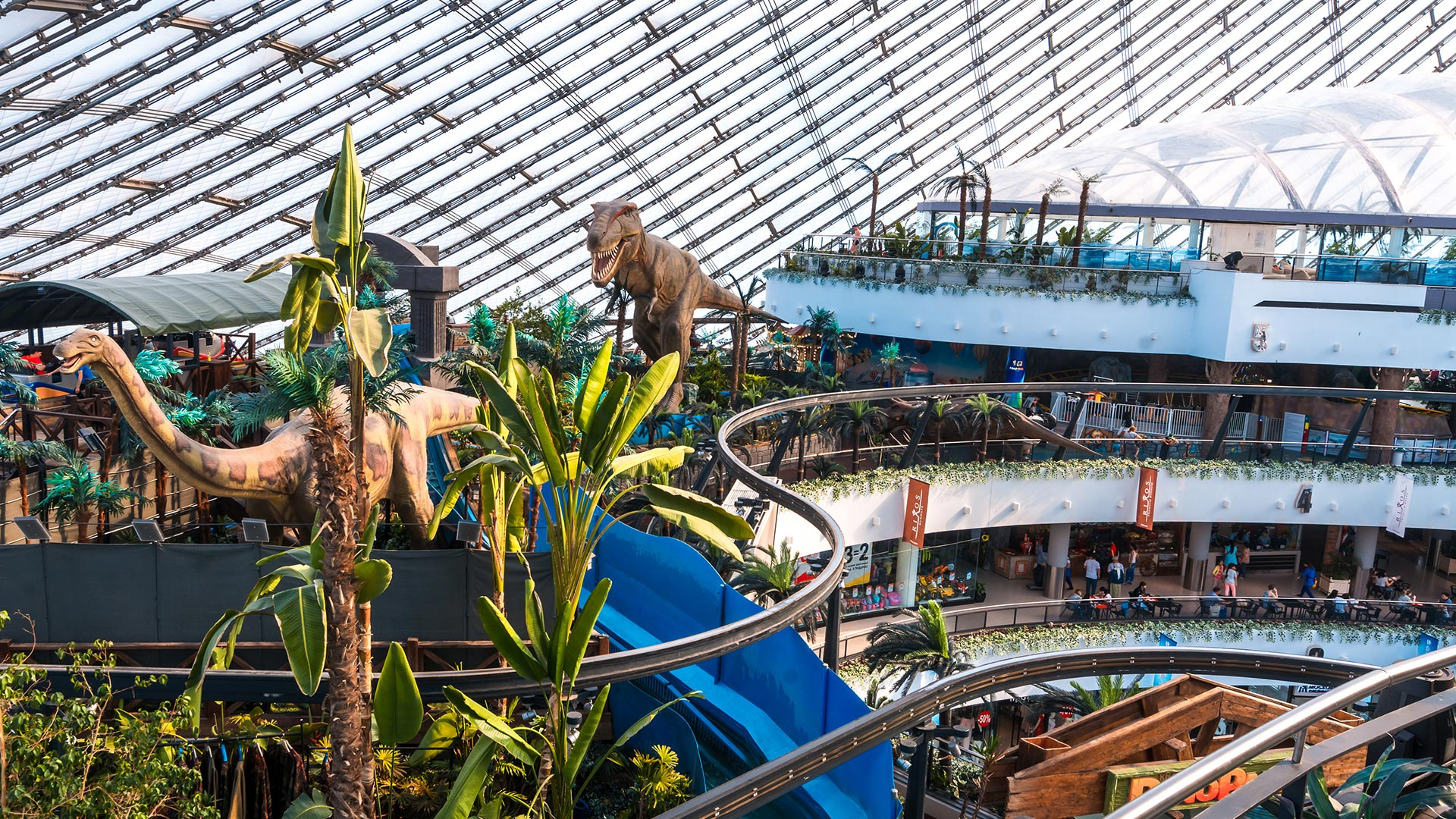 Fame City
Fame city is a place like a fairy tale. A place where you can have fun and spend your happiest moments with your family. It is a place for all kinds of emotions equipped with modern technology and the best slot machines. The entertainment complex offers a list of different types of attractions: Kids city, Drop tower, Monorels, Mounch sphere, Cinematheatre 4d, Gold mine, Water attraction, Dinopark, Chamber room, Race simulator, Mini rider, Jirolup, Soft zone, Children's room , Play station games, Bumper cars, Locomotive convoy, Flying bus, Electronic cars, Pop ap, Carusel, Video games, Prize machines.

Henceforth, we are proud to tell about our Park of Jurassic Period "Dinopark". Here, there are 9 spices of dinosaurs existed BC, though from every parts of the Earth. The sizes of phytivorous predators correspond to the originals. The guide tells about each dinosaur in details. Our Dinopark is a unique in the whole Asia. The park of this type are in China and Europe.

"Monorali" should be especially noted among the amusement rides of SEC "Khan Shatyr" as it is a monorail railway extending for 500 m with trailers moving along it. It is located on the level of the upper ground and makes 2 circles. This type of amusement ride fits absolutely all. You need just to arrange yourself comfortable and observe all "Khan-Shatyr" ultimately. During this trip some installations will come into your view - fantastical inhabitants of space, pre-historic world, pursuit for the pirate's hoard on the treasure island, as well as .... Some mystery will not cause harm to us for you to come and see with your eyes! Also, it will not be come amiss that this amusement ride is a unique of a kind in the city of Astana.

Tower – have you ever fallen from the height with breakneck speed?? If no, so we offer an opportunity to experience adrenalin. Just as the public enjoys the beauty of the cupola in the most unexpected moment from the height of the seat one is set down with insane speed. The amusement ride Tower of free falling waits for its visitors every day. The number of seats is 12, the tower height is 38 meters.

Meet the new attraction "Gold Mine Coaster"! Roller-coaster together with the treasure hunt will make your trip unforgettable! We are waiting for our brave Gold Miners on the fifth floor of the SEC "Khan Shatyr".

Would you like to find yourself into a spooky horror? To become a hero of the thriller movie? Take your courageous friends with you to see this afterworld nightmare! Do not miss the opportunity to test your nerves and strength! Horror Room "Hunting for ghosts" invites its fearless visitors in the Game Centre "Fame City"!


4 floor
11:00 - 21:00
+7 (717) 257-27-50
Fame City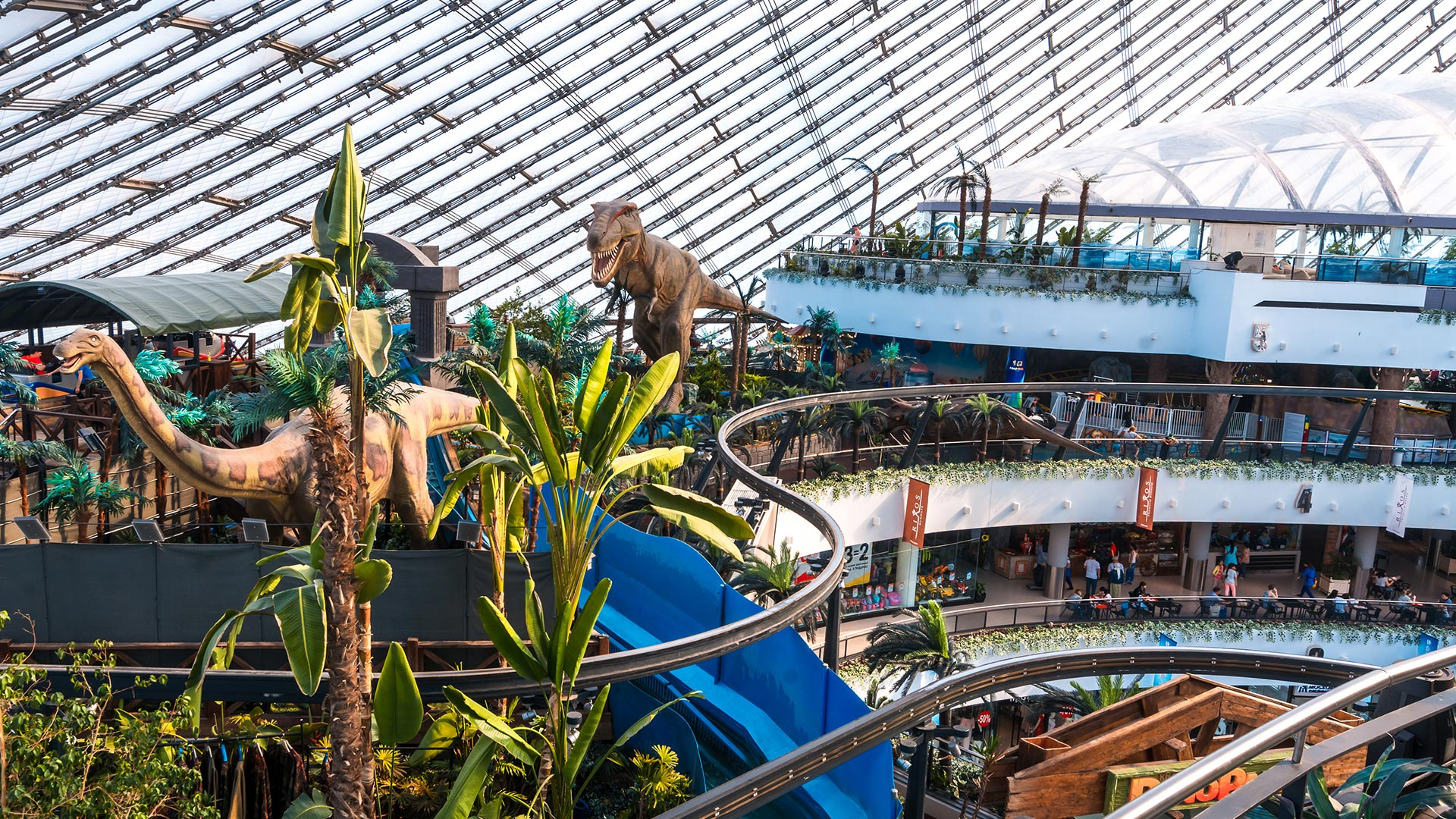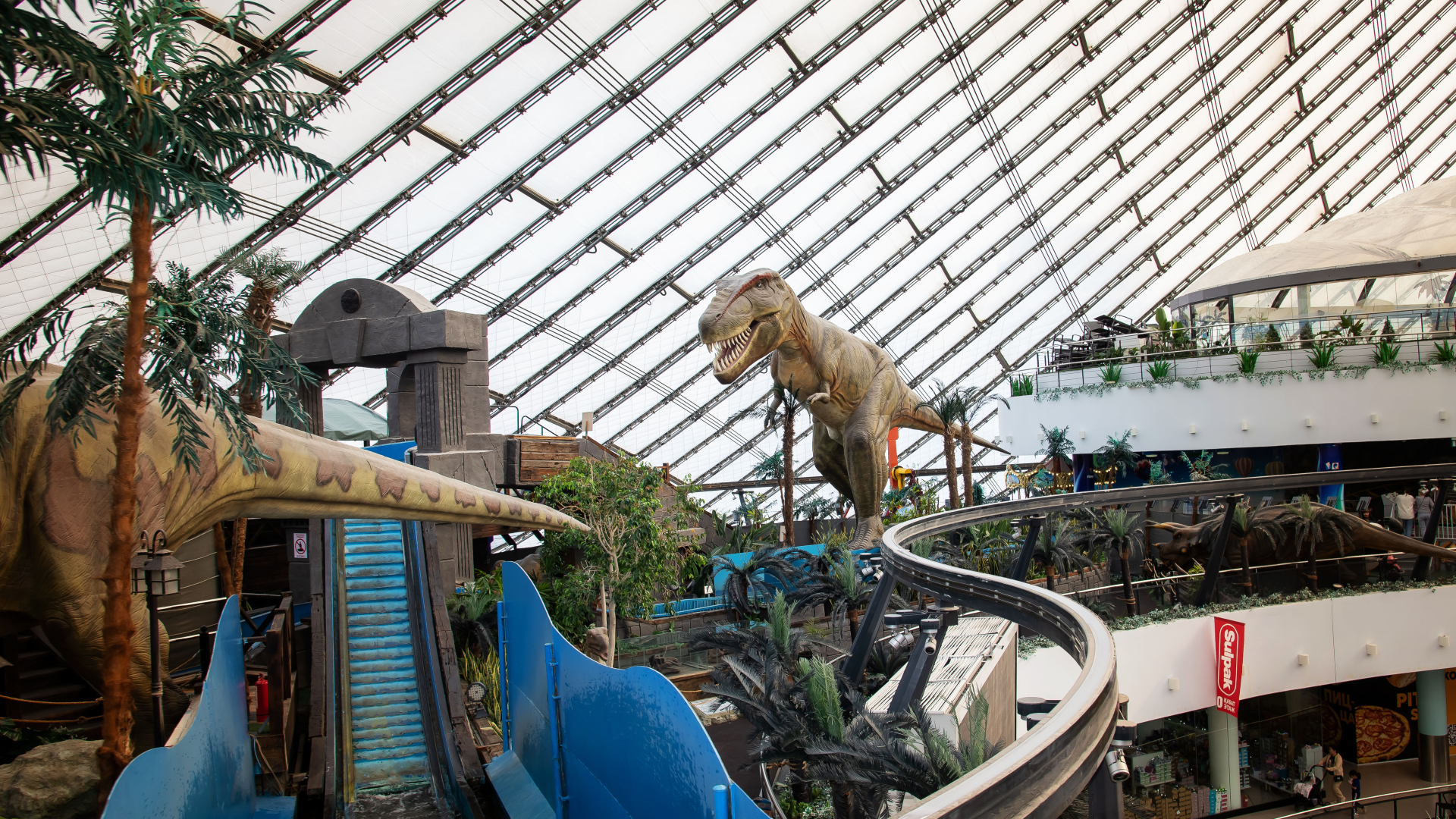 Dinopark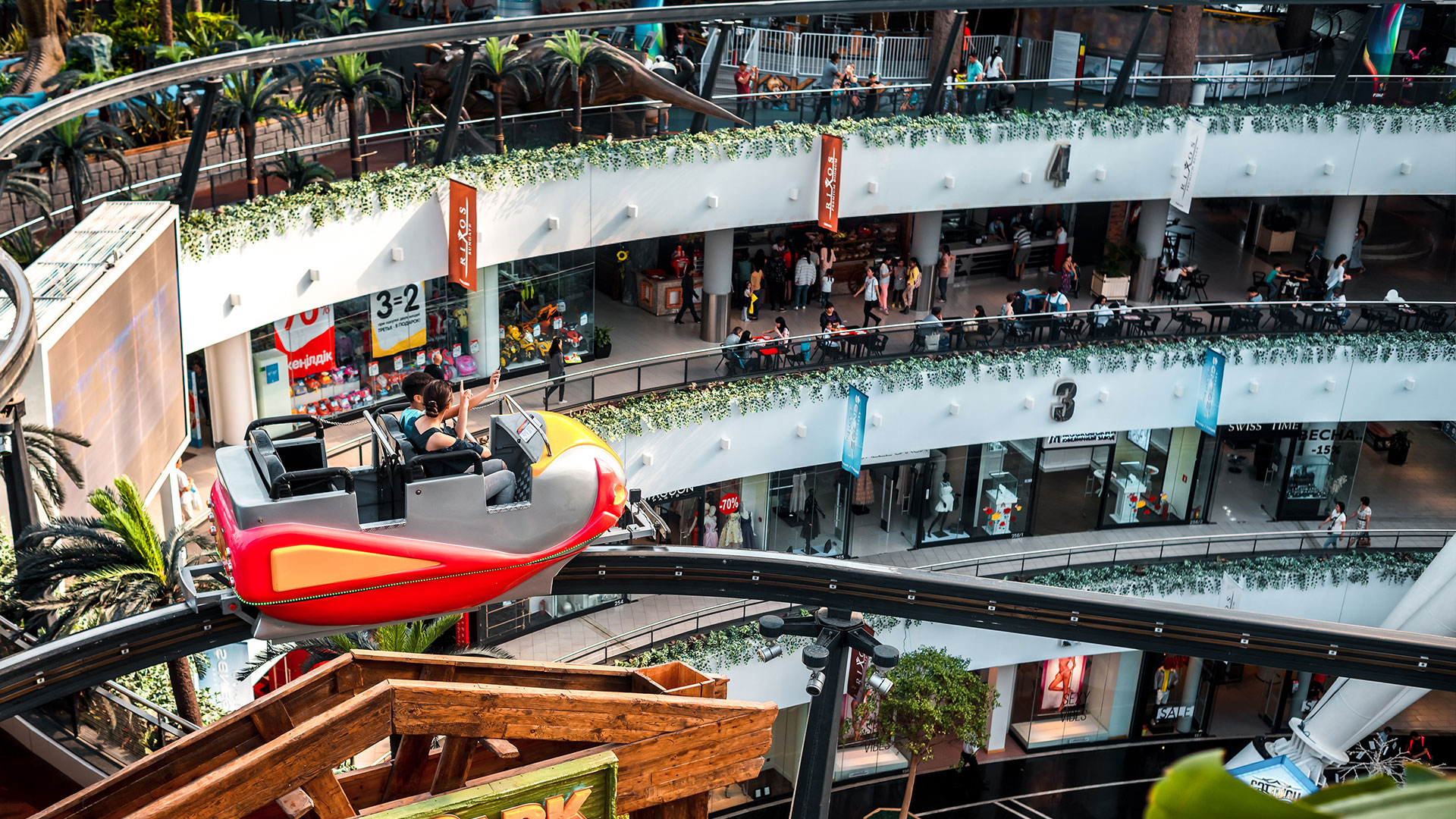 Monorail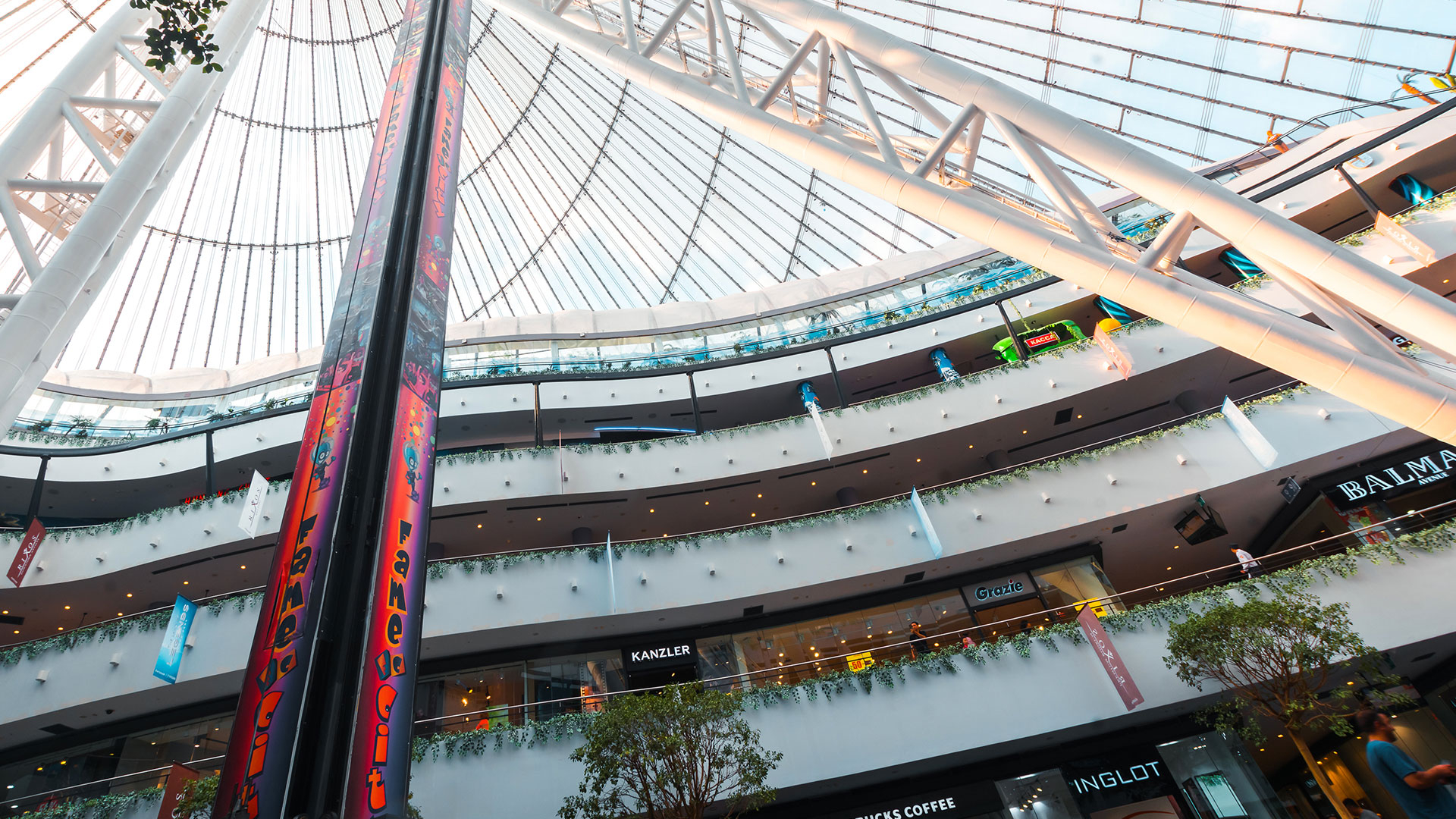 Drop Tower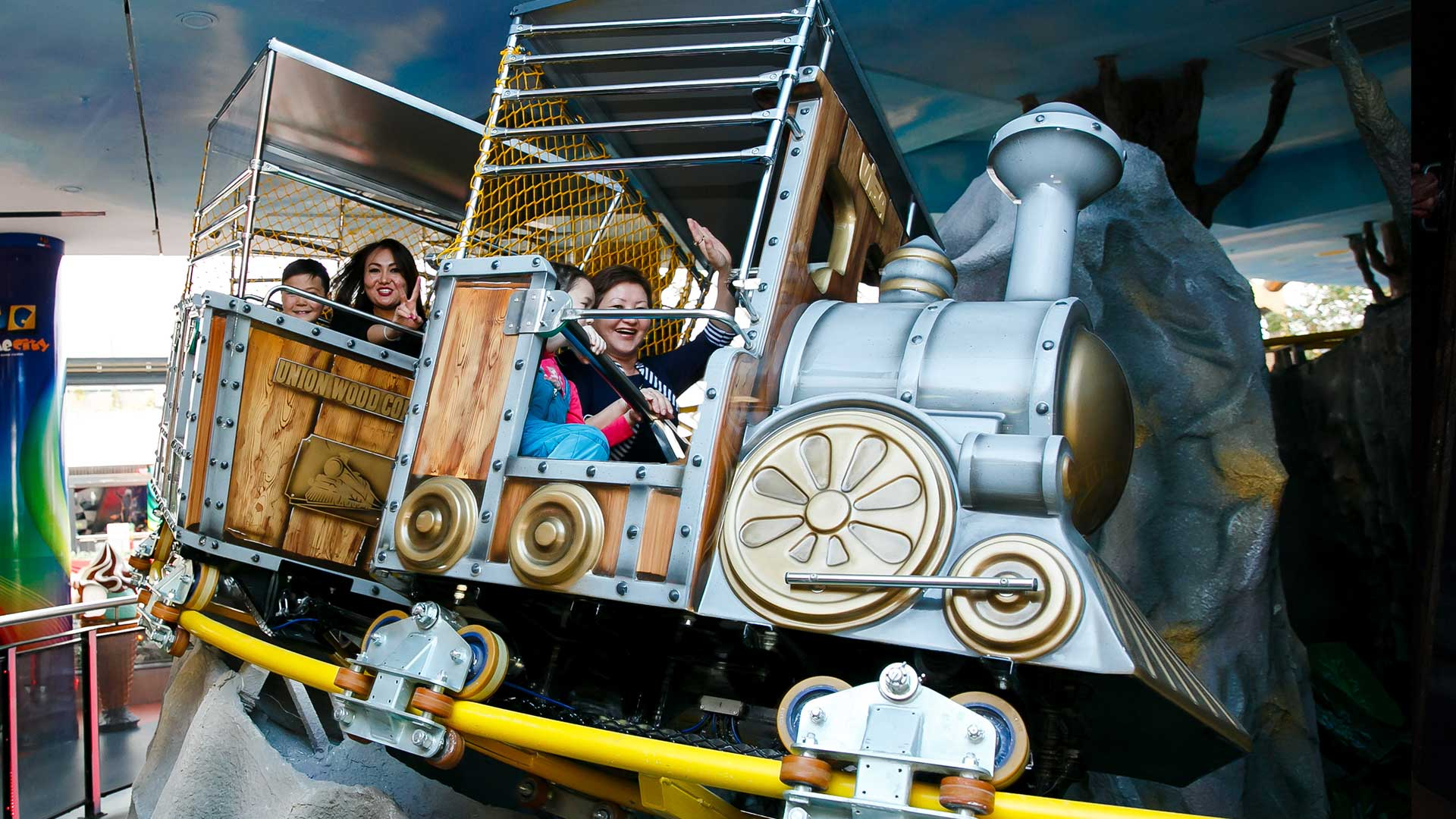 Gold Mine Coaster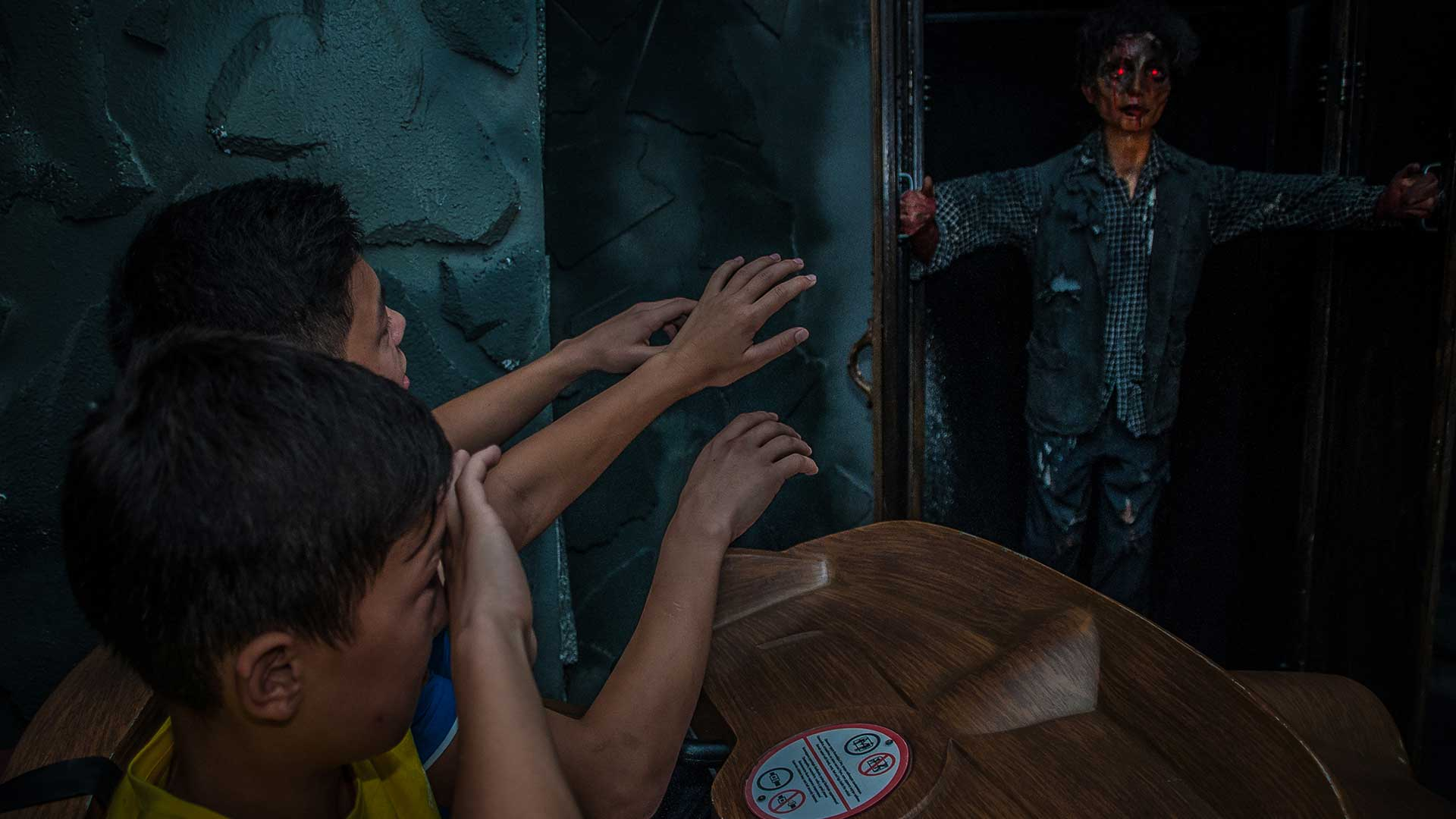 Ghost hunting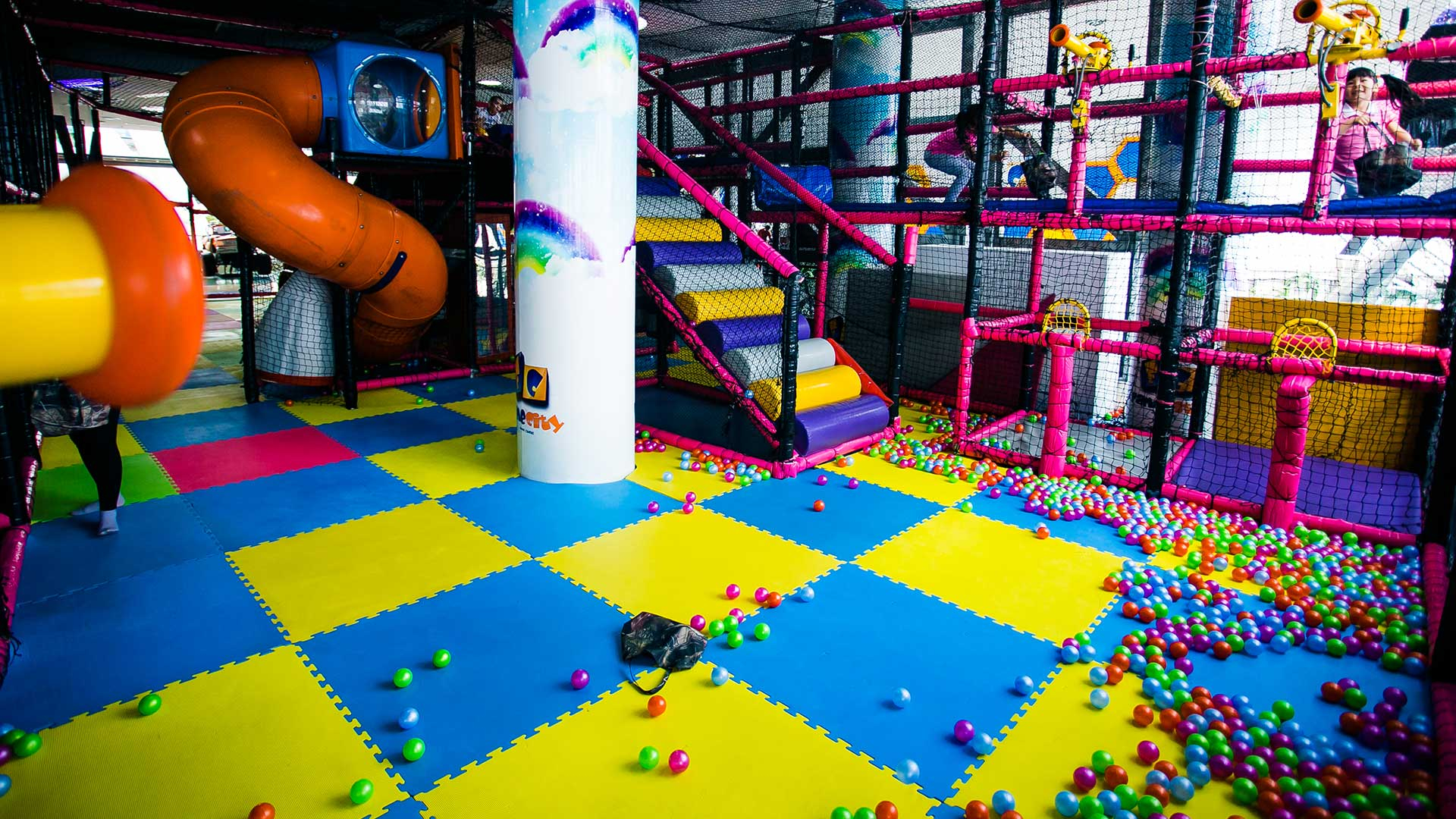 Soft play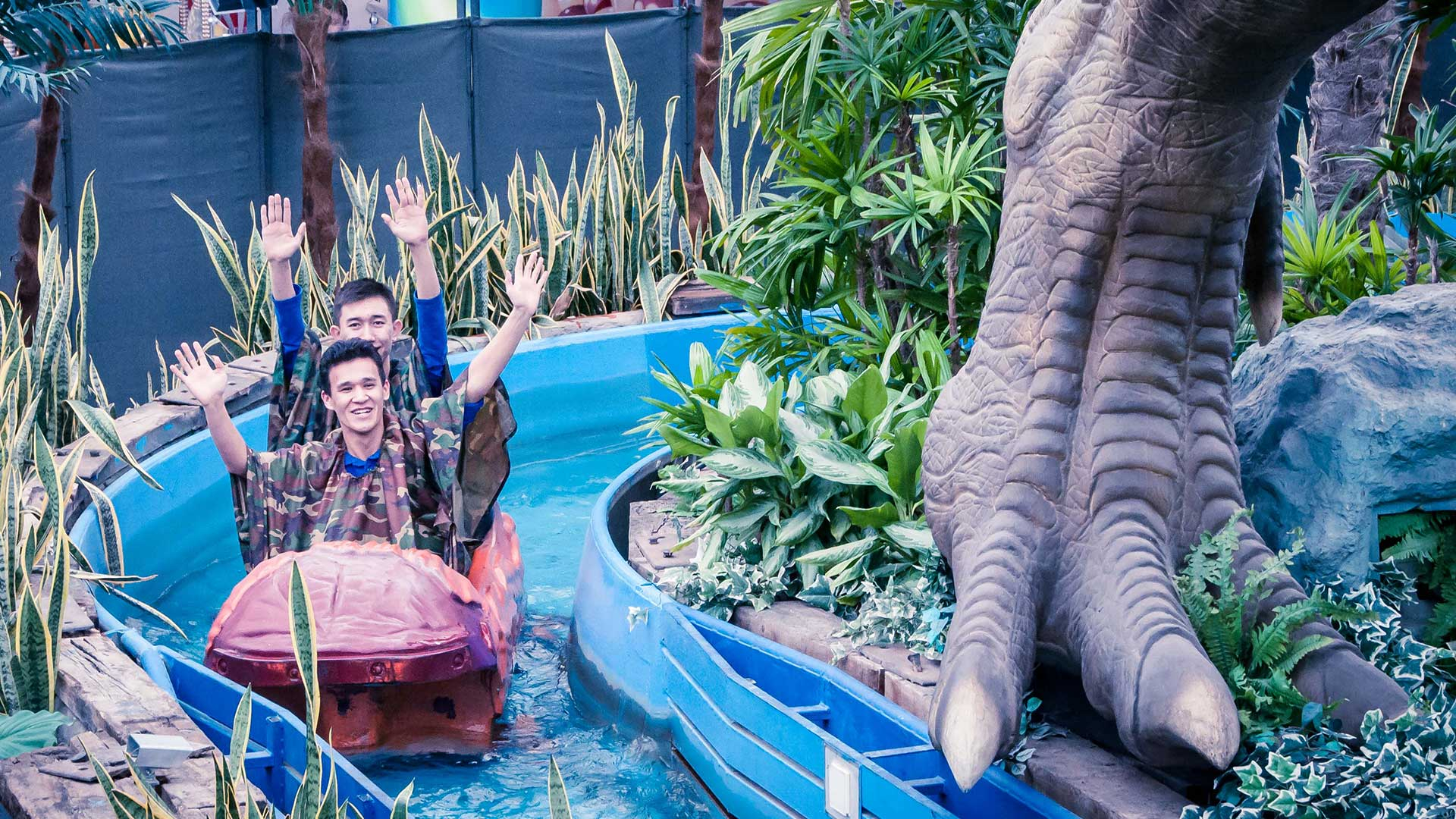 Water Canoe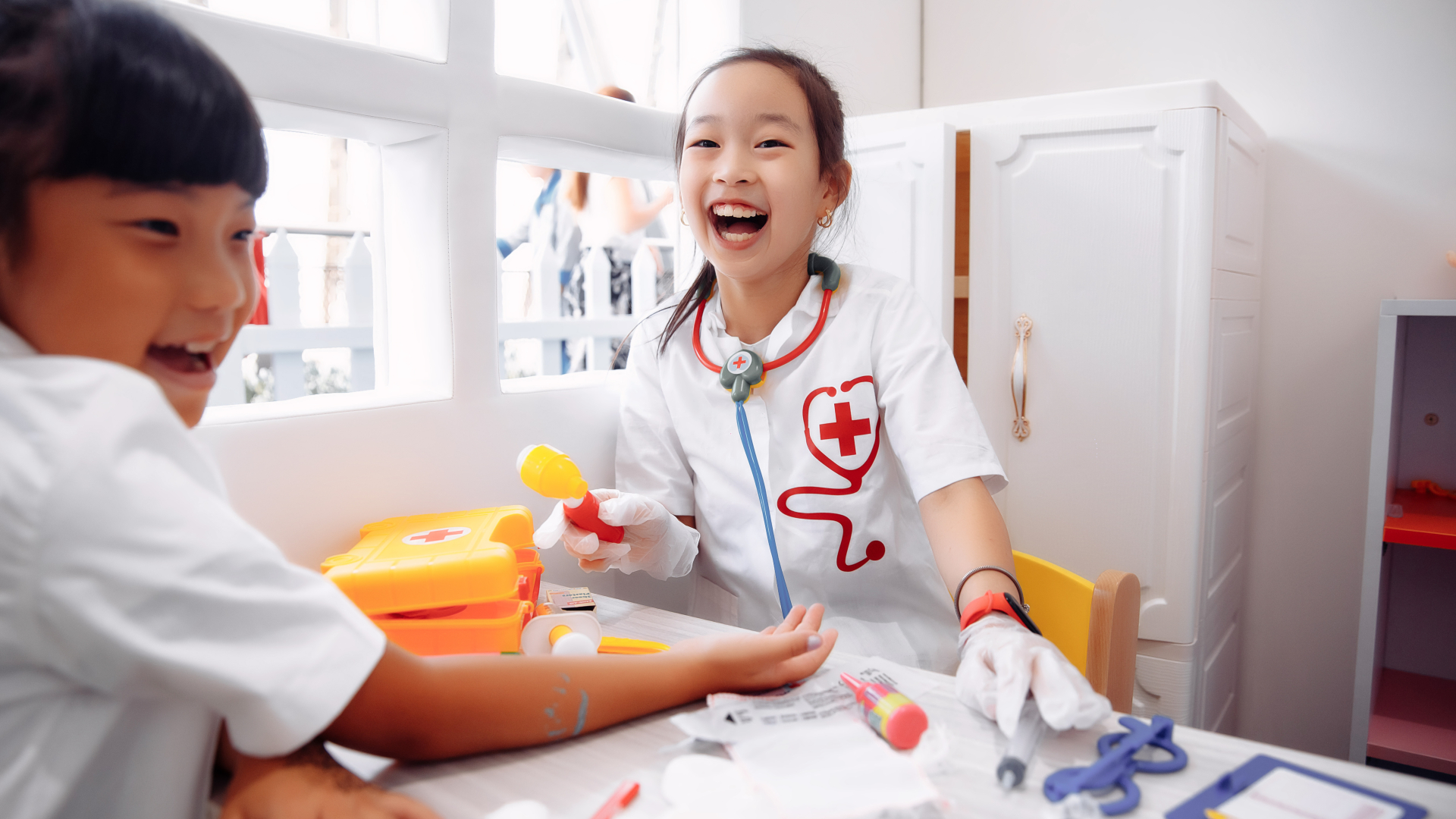 4